We have a wide range of Fully Licensed bars offering a fantastic selection of drinks! We have cooling units for lager and Real Ale, lovely barware new hand pumps and fonts.  What ever your occasion we are the experts and can guide you on your bespoke drinks package! We make it run smooth for you, the Bar Team are highly trained in the drinks market with top notch customer service! Please get in contact re 2019 as we are getting booked up already!
Ask About Our Themed Bars & Wedding Events
Working in Partnership with:
You made the planning of our wedding so easy as you understood what we wanted and suggested things we hadn't thought about. Organising a Wedding is so hard but the fact that you arranged the licenses, drinks and décor you made things simple for us. 
The Day was amazing and you and your team were great, friendly, welcoming and professional. The celebratory drinks on arrival went down well and were a fab touch to the start of the reception.
The choice of drinks was commented on by many people as you catered for all including the none alcoholic cocktails. The cocktail choice was perfect and enjoyed by many.


Wendy Lincoln - Wedding
I used Kath and Bronte bars for my 30th birthday and they really made the event. Kath went the extra mile and helped with all the planning and gave great recommendations which made for a stress free and amazing evening. The little touches like the personalised Ale were really nice and all the guests commented on how good the staff and drink options were. I couldn't recommend them highly enough - if you're having an event then you should 100% give them a call. 

Lee Hutchinson - 30th Birthday
I went on the Gin Express today and it was a fabulous experience and so much more than I expected! Everyone was so knowledgeable and friendly!... ladies you do know that you need to venture further and try and get onto the Pickering Morland Express don't you? This could be amazing! X

Emma Kennett - Gin Express
We formally established ourselves in 2017 even though we had been running Bars and Events since 2012 which is when launched the first Haworth Beer Festival.
Kathryn Thornton founder has solid foundations in the Hospitality, Tourism and Leisure sectors with over 25 years of professional career experience (not including the weekend job at the local pub). She has a passionate creative flare which when combining her high end career knowledge ignites the innovative events that are growing from strength to strength.
As well as the Events we run ourselves, we also run along side existing festivals within the Yorkshire area! Proudly working with Bronte Society, the Keighley & Worth Valley Railway, Armstrong Wood and Bridgeman and Women @ Work network just to name a few!!
If your looking for something different in a event please get in touch.
Bronte Bars Mobile Bar Hire Service!
Everyone loves a good party right? We do too and know full well from being at the drinking side of that bar!  Planning a wedding or other special occasion can be stressful enough without worrying what your guests are going to drink!  We take all that hassle away from you, our 'Mobile Bar's' have as standard, over 15 exclusive small batch Gins superbly matched with our Tonic Partner FeverTree. As well as a wide range of Rums from the Caribbean, Whiskeys from the Highlands and exclusive Vodkas, we bespoke our Cocktail Menu to suit your event.
We work with local breweries who will provide us with some beautifully made Real Ale, Lagers and Ciders, you even can have your own pump clip for your do!!
We'd loved to meet you before your event so we get a feel on how your day or evening is going to run, this is when we can discuss your drinks package, where you want us in the venue and costs which vary as to numbers you may have.
We run plenty of events ourselves and excel in planning, customer service and delivery. Our global experienced team (also have full time careers) have a wide range of knowledge in the drinks market, love a good natter at the bar and endeavor to serve your drinks to a high standard. 
Our bar botanicals come locally sourced where we can, more than just a lemon!
Glassware – Glass & Plastics
We have a large range of glassware which we charge at no extra cost when booking us, from the Classic Martini, Speakeasy Gin, Flutes, to the glorious pints we have plenty to cover your event.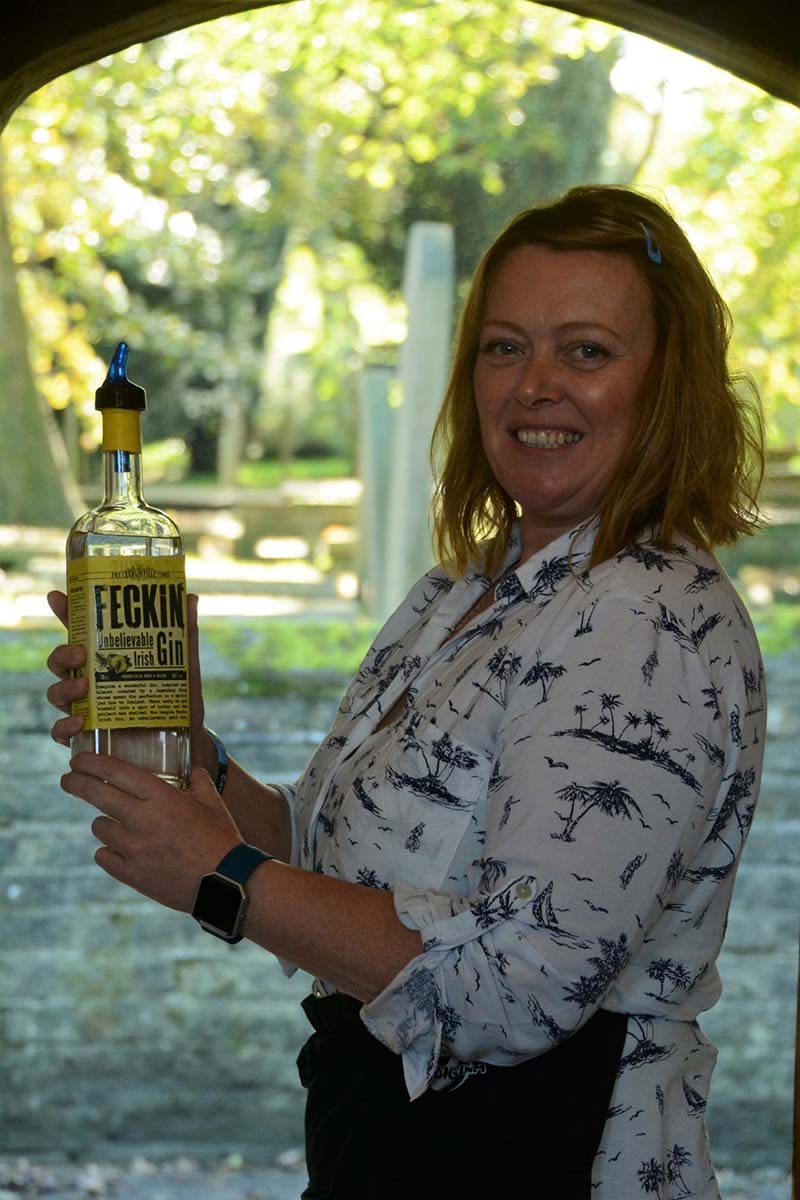 Kath Thornton
Event Manager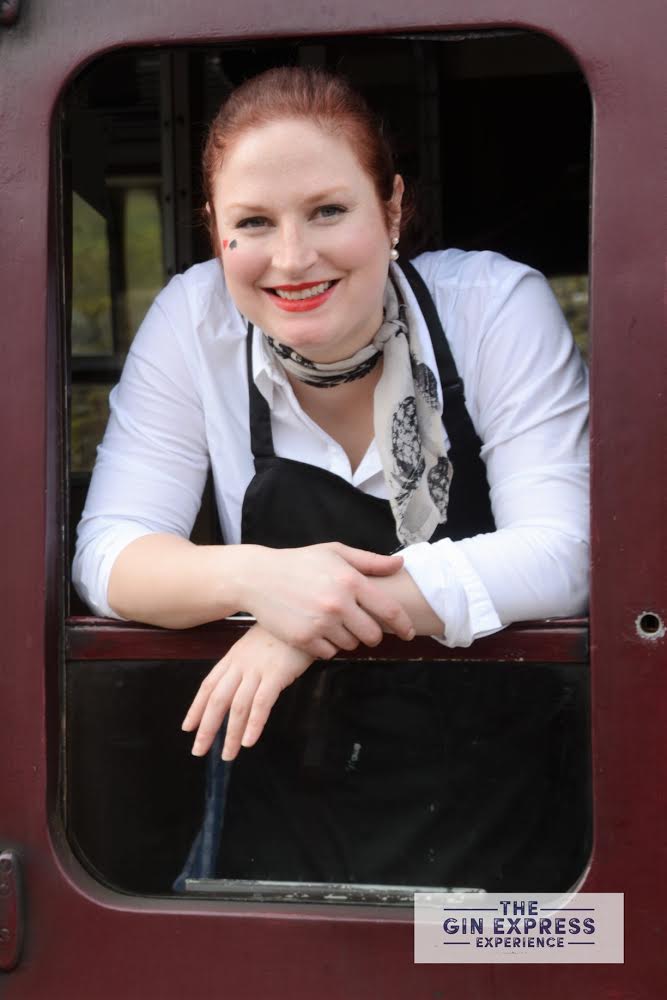 Leigh
Bar Manager & Mixologist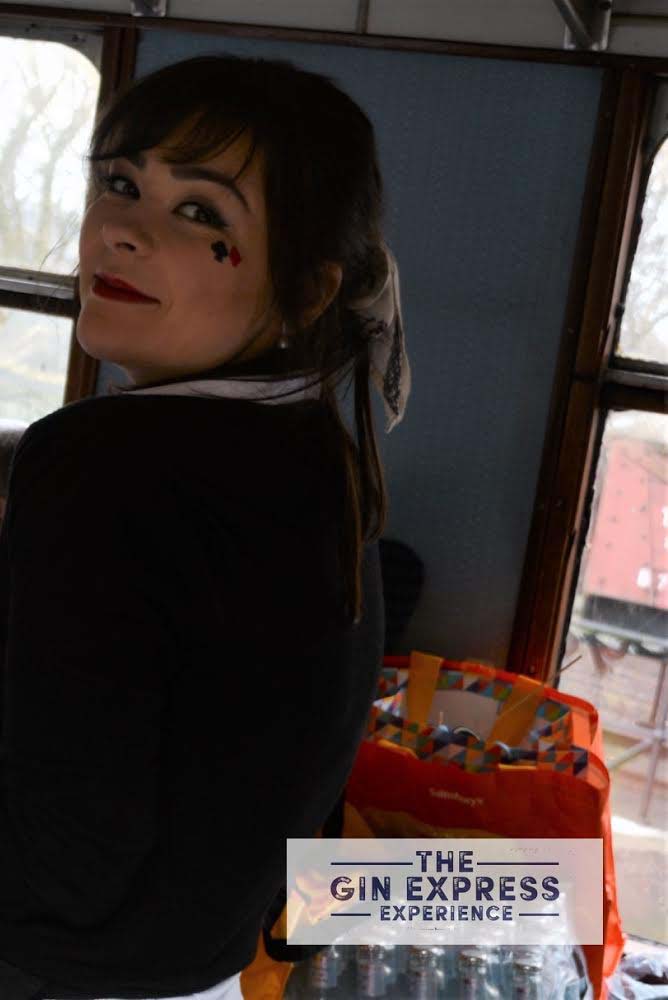 Subscribe to Our Newsletter
Keep up to date with all our stories, news & Events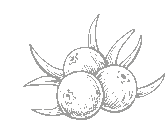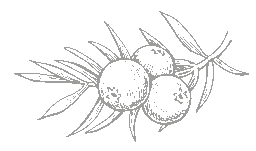 Address
Hebden Road, Haworth
BD22 8RE